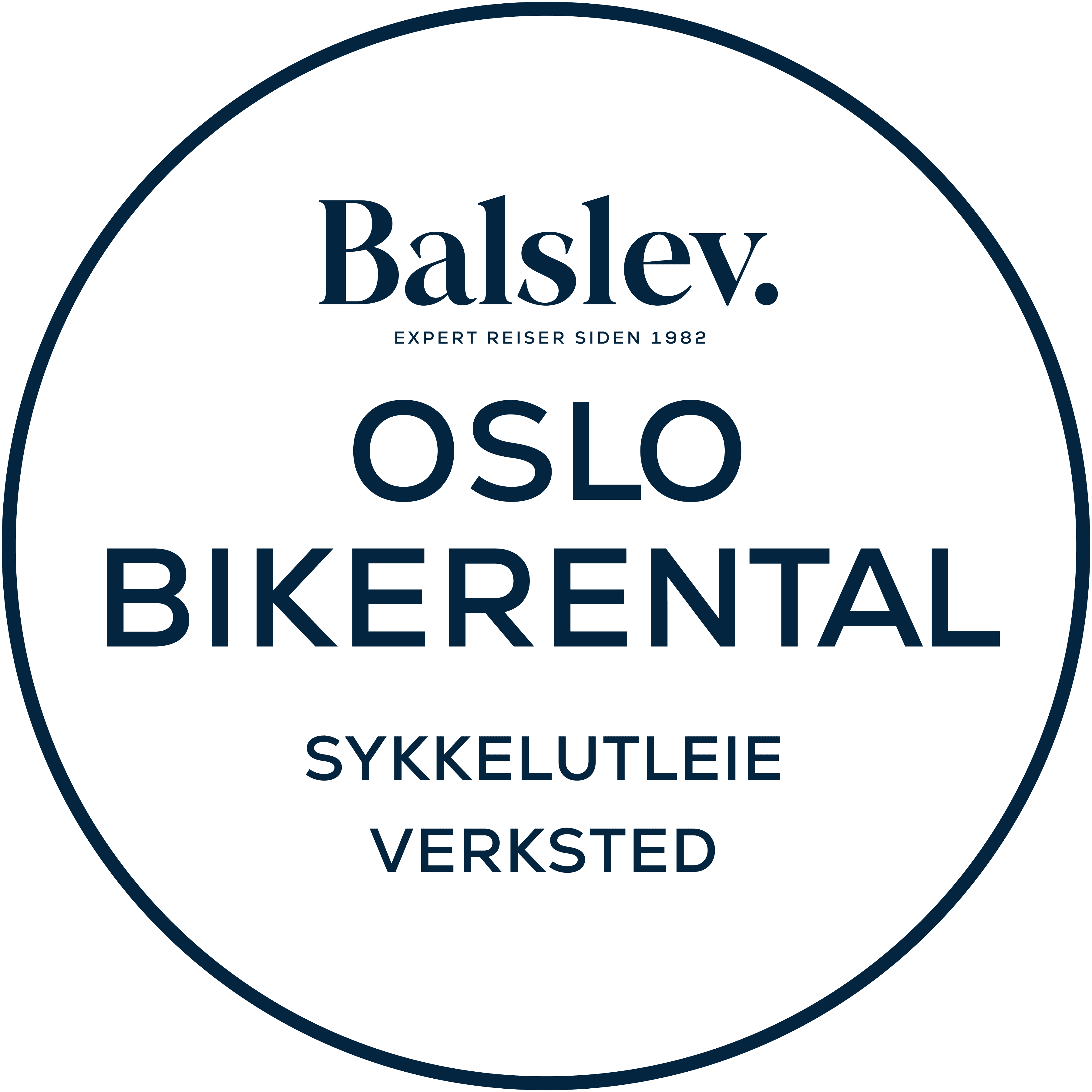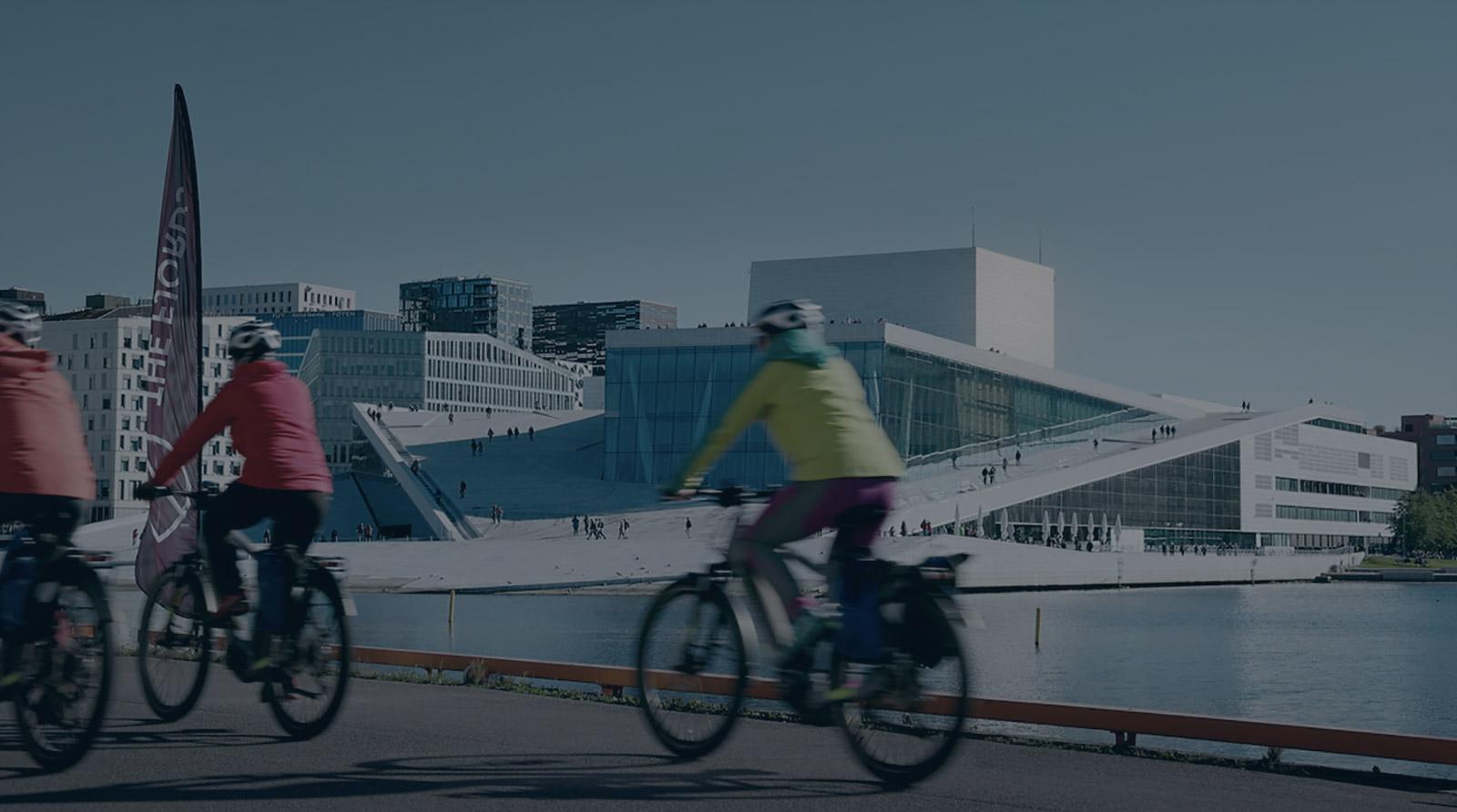 E-BIKE SUBSCRIPTION
Betal en fast lav månedlig sum og bli til slutt eier av sykkelen
Norway's Best Cycling City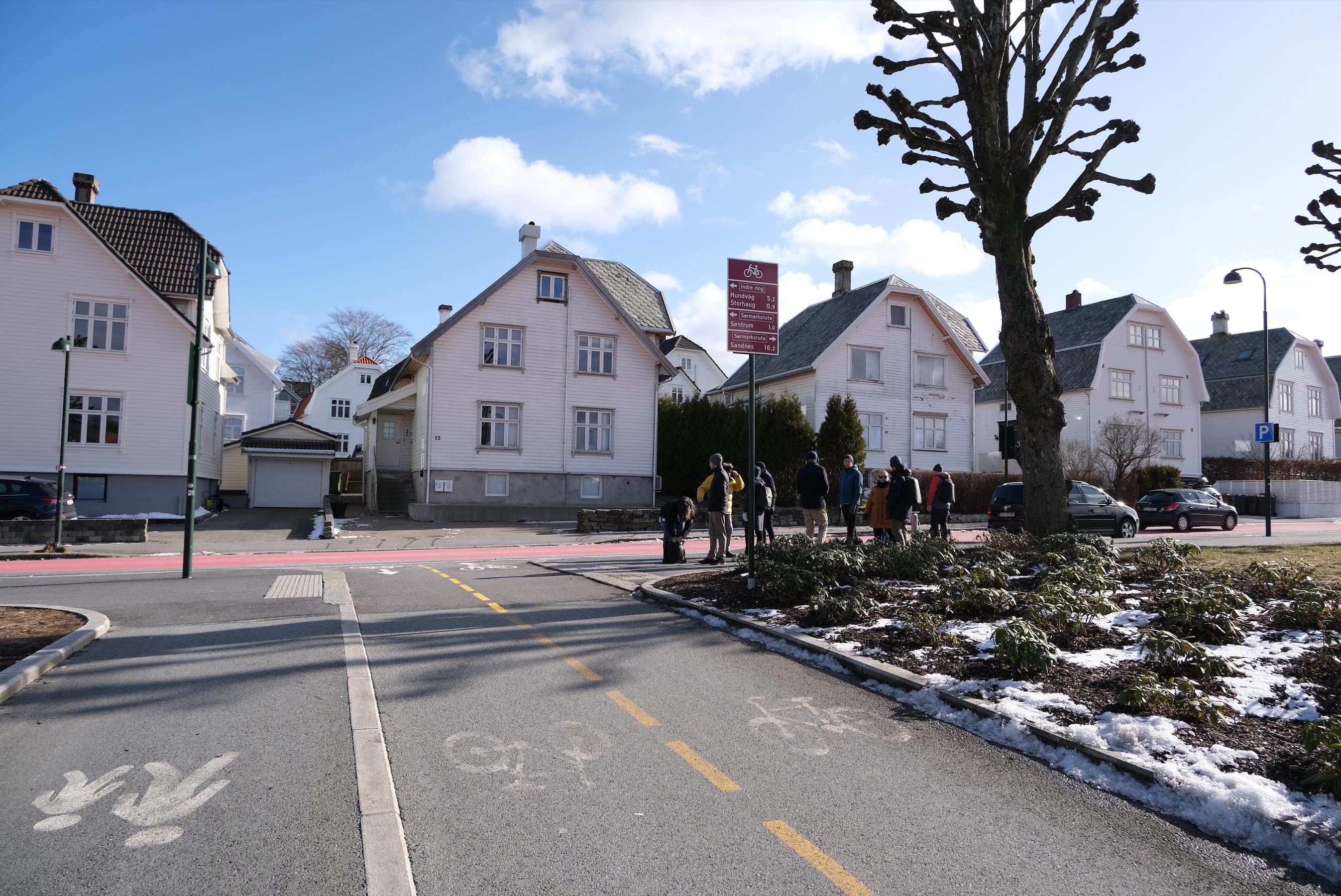 Lillestrom, a ten minutes train ride from Oslo, the capital of Norway, has frequently been voted the Best cycling city in Norway. Last fall Lillestrom Bicycle Hotel, commissioned by ROM Eiendom AS and The Norwegian National Railways, was officially opened.
The Bicycle Hotel ("Sykkelhotellet") has added a new feature to make rwo-wheeled transport even easier for locals and visitors. The Bicycle Hotel is adjacent to the Lillestrom Railway Station and will give bikes a cozy space to bunk up while riders are off in the city.
Norway has set ambitious targets for environmental and sustainable future, and an increasing number of railway stations will promote the use of bicycles by erecting bicycle storage space that is protected from the elements.
The bicycle hotel in Lillestrom is directly connected to the main square of the train station and focuses on making a positive contribution to the surroundings.
The glass box consisting of transparent glass walls allows natural light to filter through during the day and transform the building into a glowing box at night. This way the building has a minimal energy consumption. At day time no lighting is required since the glass walls allow for natural day light. During the night the artificial lighting double functions for the illumination of the interior and provides additional lighting to the surroundings.
The glass walls feature thin gaps between panels, allowing for natural ventilation without complicated venting systems.
A dynamic wooden roof is resting on the glass box, and a playful concrete base protects the building against the surrounding heavy traffic. This gesture provides an inviting public to the top. In addition to a safe and nominally priced place for bike storage, the Bicycle Hotel offers a public green rooftop with a sloping ramp, stairs, and benches plus a stunning view of the city beyond.
access
Together the glass box and the roof create an intimate yet open and accessible public space, while the double story bicycle rack becomes the main element in the space. "Together the glass box and the roof create an intimate yet open and accessible public space," said the architects in a statement.
The seventh bicycle hotel in Norway was officially opened in Sandvika last month.
Norway's Best Cycling City, Written by Tor Kjolberg
What you need
Norway's Best Bycling City
Suggested products