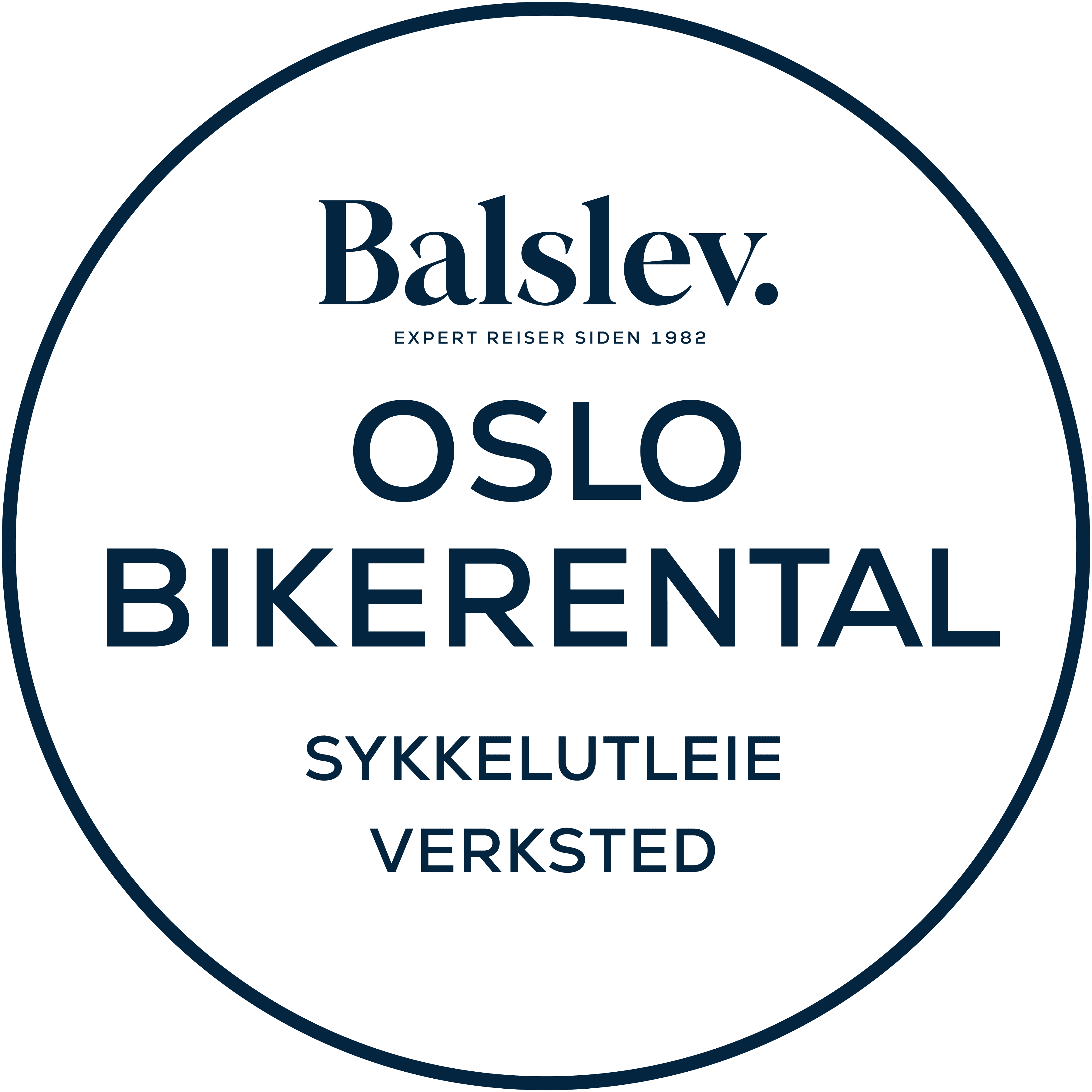 About us
OBR is established by cyclists for cyclists. We all live in Oslo and know the city very well. We are passionate about cycling whether it is leisurely cycling on an electric bike in the city, with a hybrid bike on the gravel roads in the forest, pedalling your way through forest paths on a full suspension or if you want to cruise on a road bike. The staff consists of a mix of experienced people with extensive cycling experience and younger people who love to provide great service. OBR is part of the Balslev travel company which offers travel in and out of Norway for private pleasure and business trips.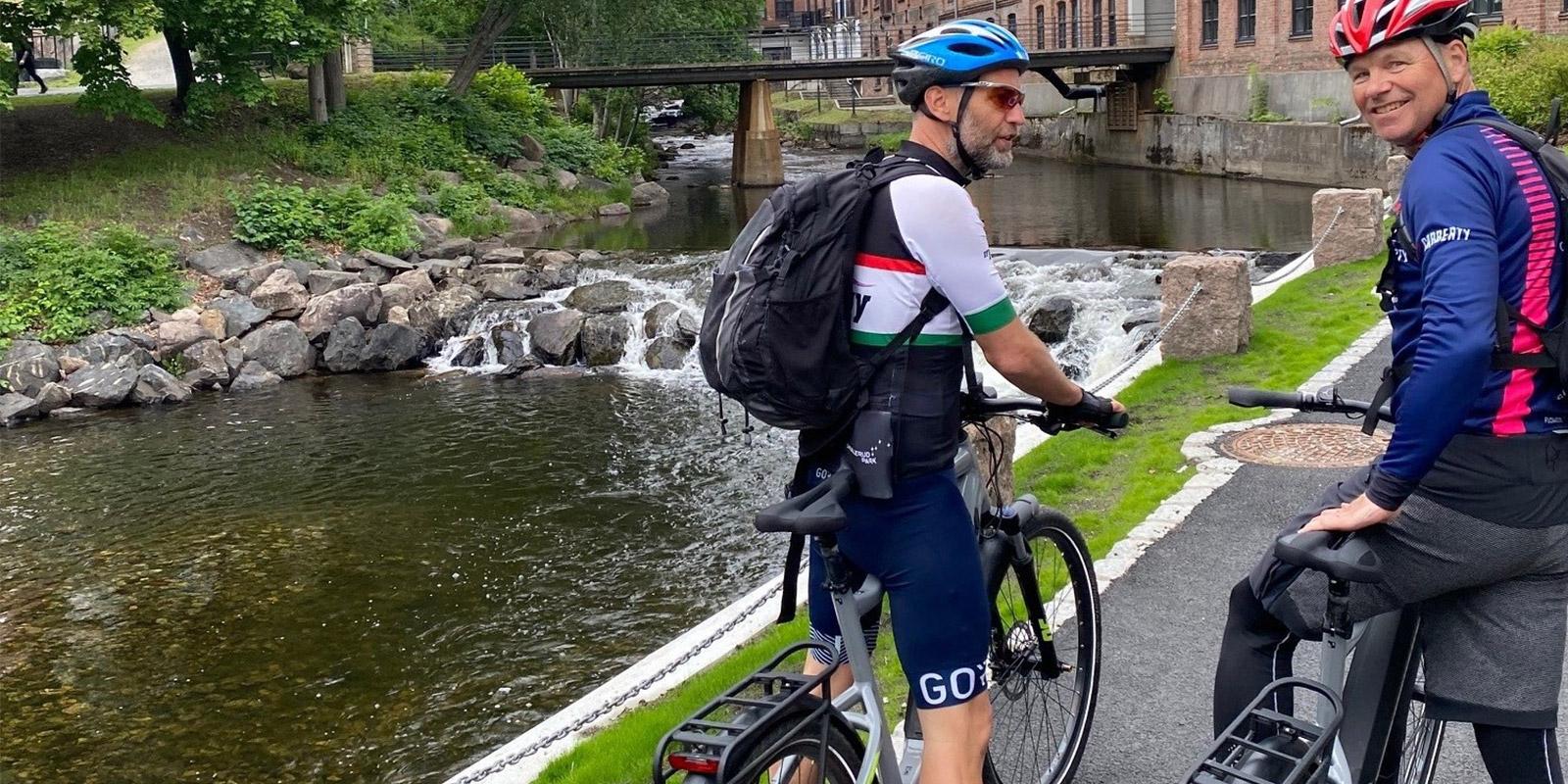 OUR TEAM: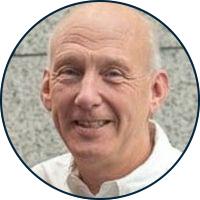 Jørn is dedicated to hosting the very best events and every bike tour is an event. He has biked most of Norway and Europe and you can often see him biking in his home town with his dog. He is just waiting for the opportunity to present his city to you.
---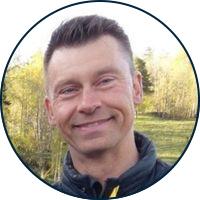 For Morten biking is both a sport and a recreation. He likes both competitions and recreational bike rides. For him any bike is a jewel and has to be treated like one. He enjoys finding you the right bike and adjusting it properly.
---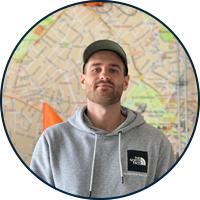 Armands, our daily leader, is here to assist you whether it's competitive or leisurely riding, Armands values each bike as a precious gem. Discover the perfect bike with Armands and enjoy a tailored ride.
---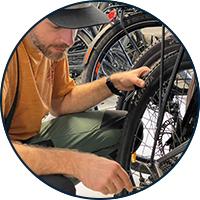 Marcin, our dedicated bicycle head mechanic driven by a deep passion for bicycles. Marcin is committed to keeping your bike in perfect working order, ensuring smooth rides for your cycling adventures. With a meticulous approach, Marcin treats every bicycle with the utmost care and expertise, making sure it's always ready to hit the road without a hitch.
---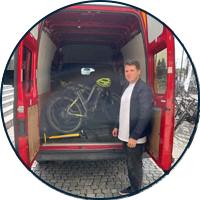 Toma is our faithful driver who drives and collects bikes, whether it's for groups going out on a field trip or bikes to be delivered to a cruise ship. Toma is always on time and not afraid to lift a few extra kilos. Toma wants our customers to have as good a day on the bike as possible.